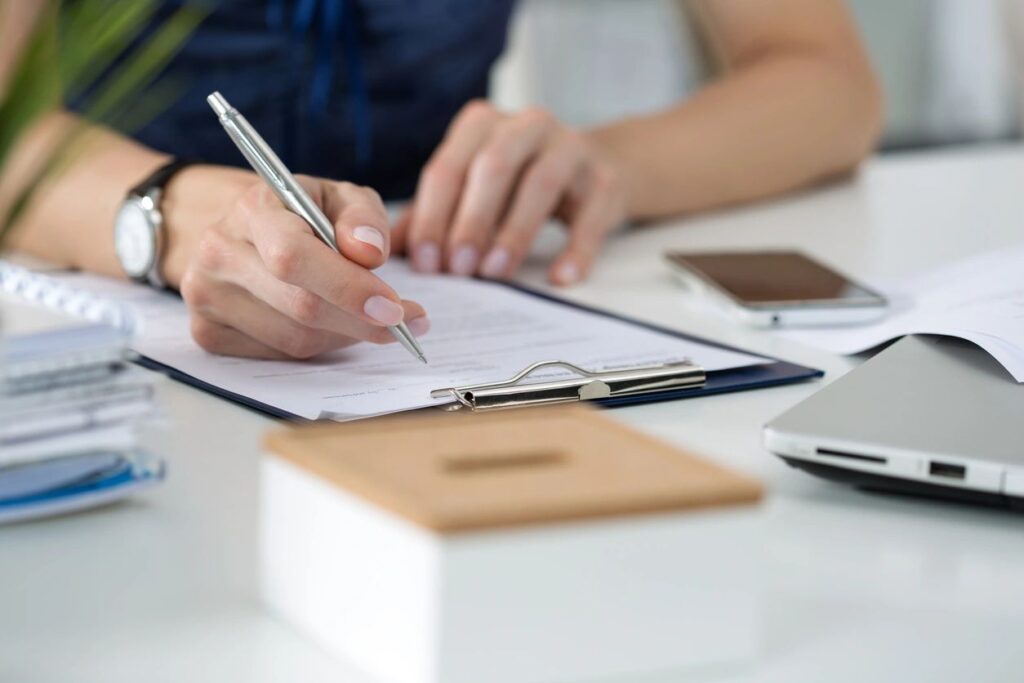 ---
---
As an active participant in the digital age, you possess a unique power—the power to shape the reputation of local businesses and influence the decisions of countless consumers.
In a rapidly evolving digital landscape, online reviews have become an essential part of consumers' decision-making process.
They rely on firsthand experiences shared by fellow customers to make informed choices about where to dine, shop, and engage with local businesses.
We invite you to embrace this power and join our community of Q.A.C Analysts, where your voice can make a difference!
At Q.A.C Team, we recognize the incredible impact that honest and informative reviews can have on both businesses and consumers.
We are offering an exciting opportunity to channel your opinions and experiences! By becoming a Q.A.C Analyst you become a trusted guide, assisting others in making informed choices while supporting local businesses.
---
---
Why you should join us:
Amplify Your Voice: Your unique perspective matters. By writing reviews, you get to share your experiences, highlight exceptional service, and provide constructive feedback to businesses. Your voice will be heard by thousands of potential customers, helping them make informed decisions.
Influence Local Businesses: Your reviews can have an impact on the success of local businesses. Whether it's applauding exceptional service or suggesting improvements, your feedback can shape the way businesses operate, motivating them to deliver even better experiences.
Connect with a Community: Join our vibrant community of like-minded individuals who are passionate about sharing their experiences and supporting local businesses.
Make an Impact: Beyond supporting businesses, your reviews can also uplift communities. By sharing your experiences, you help foster a culture of transparency and accountability. Your words can drive positive change, encouraging businesses to continuously improve and deliver outstanding experiences.
Earn Incentives: Your dedication as a Q.A.C Analyst will not go unnoticed. Achieve recognition within our community and earn monthly incentives!
---
---
Are you ready to seize the opportunity and become a trusted voice in the digital realm?
Join our community of Q.A.C Analysts and help shape the future of local businesses, one review at a time!