Podcasting offers a unique platform to hear the stories of individuals, providing an opportunity to delve deep into their experiences and perspectives. As a business owner, it is crucial to ensure the quality of your products and/or services.
This is where undercover reviews and quality assurance with Q.A.C Team comes into play, allowing you to assess your business operations from an unbiased perspective.
By employing skilled Q.A.C Analysts, you can meticulously review and analyze different aspects of your business, identifying areas that require improvement and enhancing overall customer satisfaction.
Through the combination of podcasting to tell your story, undercover quality assurance, and Q.A.C analyst reviews, you can gain valuable insights, refine your operations, and create a more engaging and fulfilling experience for both your customers and employees.
Register now for your free analysis
---
---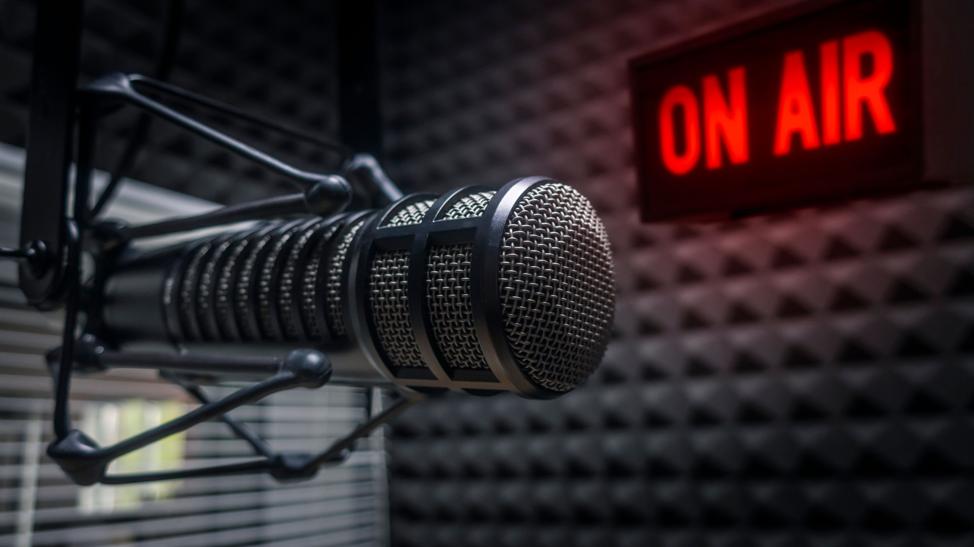 We love to support local and small businesses and invite you to be part of our podcast series!
Learn more about our sponsorship program here.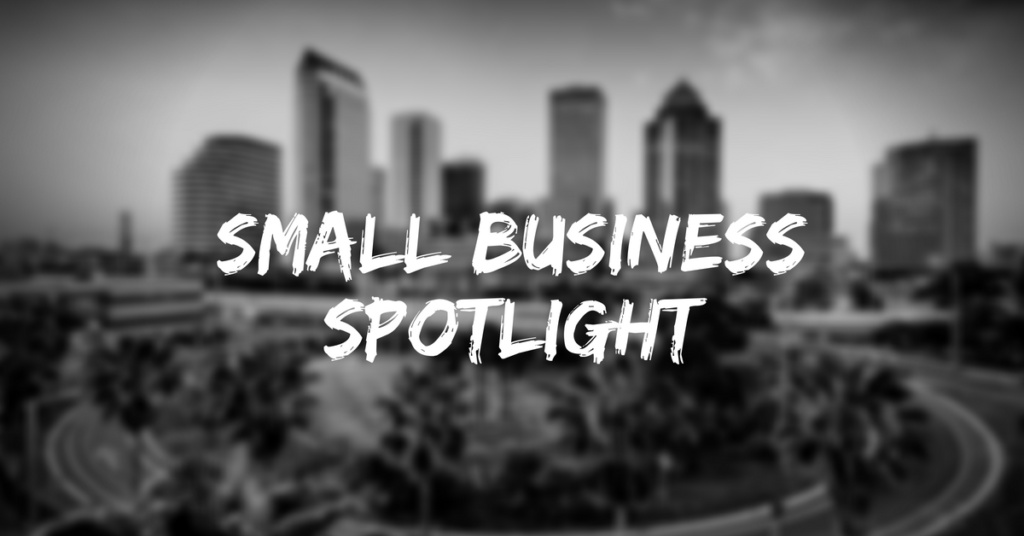 There are several podcast formats: Live, Interview, Q&A, Customer interview/ Testimonial and Monologue. Visit our, "Feature Me" section and register.
---
Want to support our podcast program? Choose, "Sponsor a podcast" from the webform.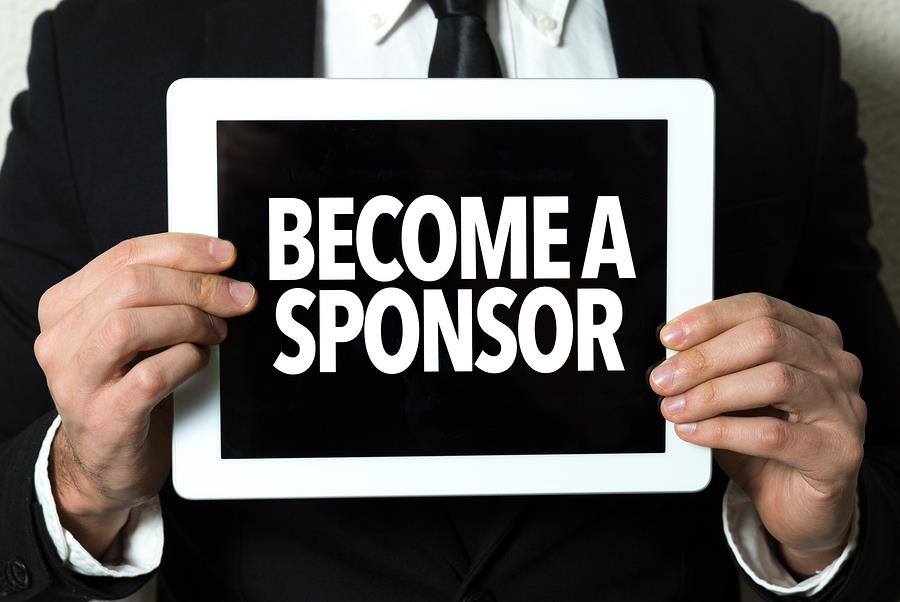 ---
---