With the Great Resignation starting in 2021, there have been several unique challenges businesses face such as employee turnover and quiet quitting. Q.A.C Team can help manage these changes with our RMS program. Let us be your, "Eyes and Ears" to measure your business through your customer.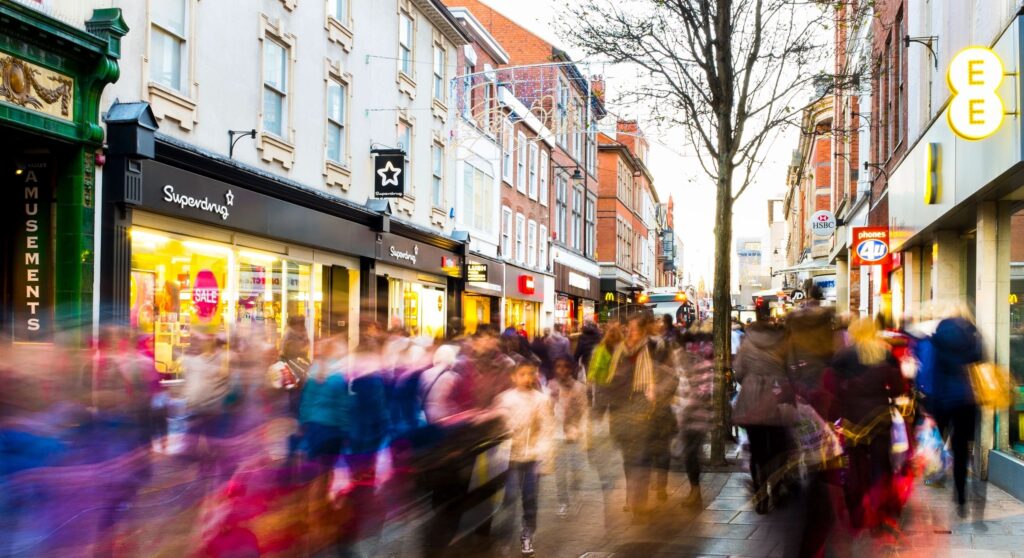 We believe in making the clients' experience memorable. Working with your company and your employee's, we have solutions to many challenges your company may encounter. We pride ourselves to help companies retain employees and build loyalty with each and every interaction. Allowing us to be your "eyes and ears", we can ensure that this happens.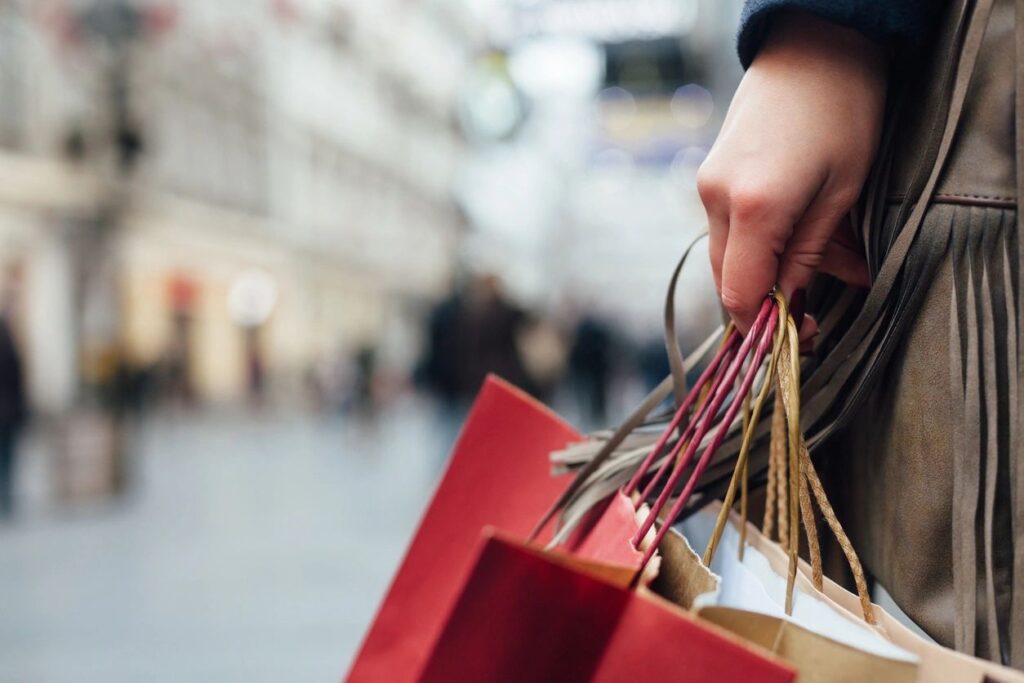 Our goal with RMS is to measure your business through your customer. We assess your business as it is and provide ideas to innovate so your company grows through customer and employee satisfaction, all while increasing your revenue.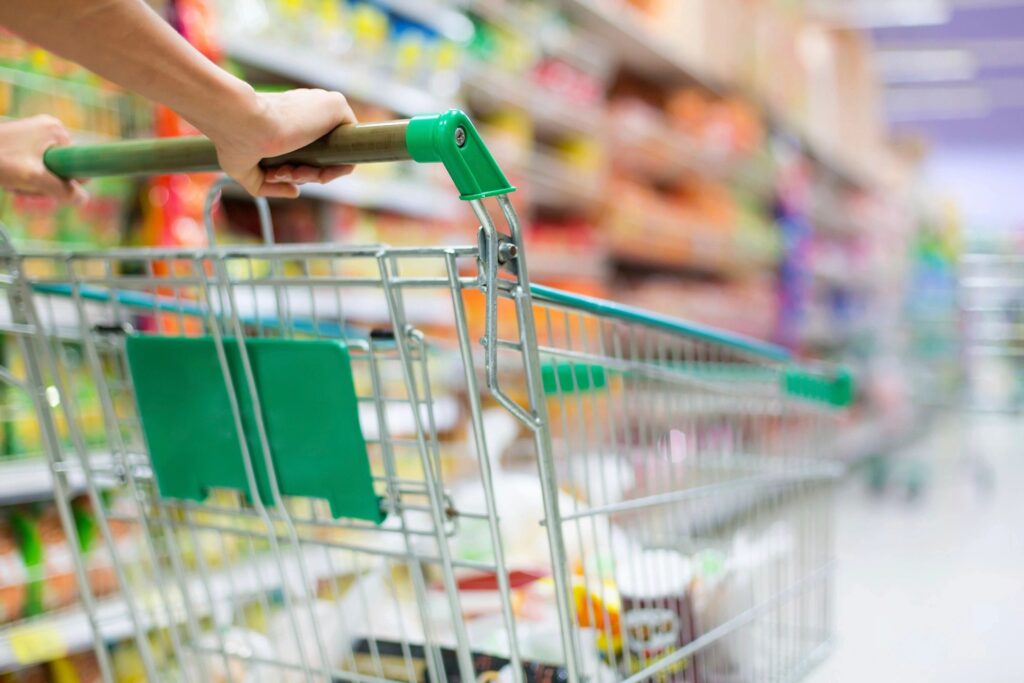 We understand the day to day operations of your business can be very time consuming. With our RMS program, coaching and mentoring expertise, we assist with reviewing each report while mentoring your employees. This will provide you the time to run your business.
---
---
Tired of employee turnover? Quiet quitting? Work, "ON" your business not, "IN" your business.
Fill out the form today!