Are you a business owner looking to enhance your operations and create a more engaging experience for your customers and employees? Consider this combination: podcasting, undercover quality assurance, and Q.A.C analyst reviews.
Podcasting offers a unique platform to hear the stories of individuals, providing an opportunity to delve deep into their experiences and perspectives. By sharing your story through podcasts, you can connect with your audience on a personal level and build strong relationships.
It's not just about storytelling. As a business owner, it's crucial to ensure the quality of your products and services. That's where undercover reviews and quality assurance with Q.A.C Team come into play.
Our skilled Q.A.C Analysts will meticulously review and analyze different aspects of your business, providing unbiased insights and identifying areas that require improvement.
By combining the power of podcasting and undercover quality assurance reviews, you can gain valuable insights into your business operations.
These insights will help you refine your operations, enhance customer satisfaction, and create a more fulfilling experience for both your customers and employees.
Don't miss out on this opportunity to elevate your business. Embrace the power of podcasting, undercover quality assurance, and Q.A.C analyst reviews to drive success and growth.
With over 25 years in the quality assurance and consulting industries, we have the expertise to analyze your business while increasing profits and productivity utilizing our RMS program.
---
---

---
---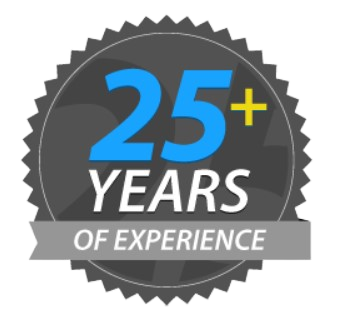 ---
---
The inception of the pandemic has changed the way people think and function. It has altered people's expectations.
---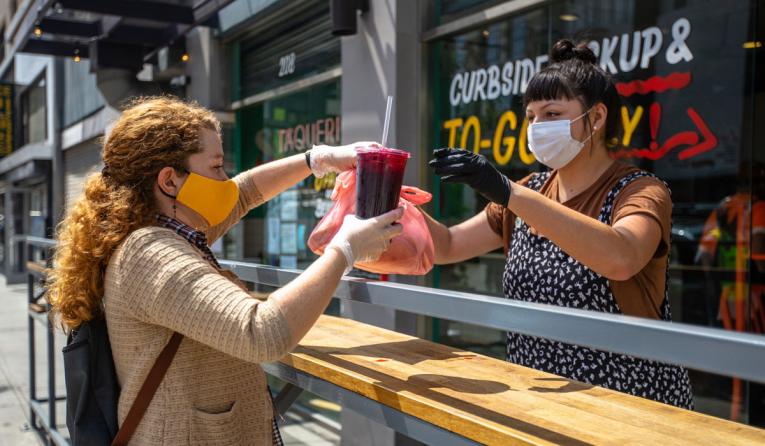 Starting in 2023 and beyond, your customers are saying enough to:
Long wait times
Rude staff
Automation
Poor service
---
---
Q.A.C Team offers solutions that include:
Q.A.C Analysts Reviews
Video Reviews
Individual Coaching
Team Coaching
Mentoring
Employee Satisfaction Programs
Competitive Analysis
Podcasting
---
---
Employee training is crucial for ensuring excellent customer service. Proper training equips employees with the necessary skills and knowledge to handle customer inquiries, complaints, and requests effectively.
Well-trained employees can provide prompt and accurate responses, ensuring customer satisfaction and loyalty. Additionally, training enables employees to understand company policies and procedures, enhancing their ability to represent the company in a positive light.
Training also helps employees to develop soft skills such as communication, empathy, and problem-solving, which are essential for customer service.
Ultimately, investing in employee training results in improved customer experiences, higher customer retention rates, and increased profitability for the company.
---
---
Fill Out The Form And Let Our Team Help:
---
---