How it works:
Q.A.C Team will be your trusted partner for optimizing your business performance. Our comprehensive approach involves conducting a podcast interview, on-site assessments, and providing valuable reviews.
We focus on key performance indicators such as food quality, timing, customer service, and cleanliness, ensuring a holistic evaluation of your business.
Following our initial visit, which is completely free of charge, we will schedule a meeting with you to discuss our findings in detail.
Together, we will collaborate on defining the scope of work required for your location. Our goal is to implement effective solutions that bring about a significant improvement in your business' performance.
---
---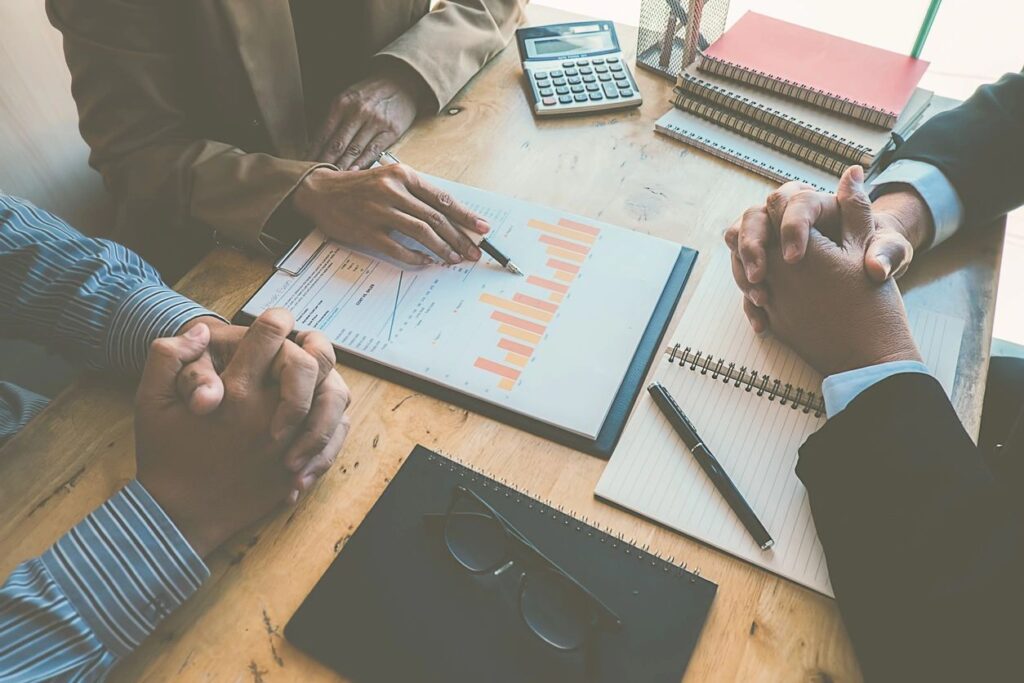 ---
---
With our expertise and support, we guide you through the process of implementing changes that will become the new standard for your operations.
By ensuring consistency and continual improvement, we help you achieve sustained growth and success.
Partner with Q.A.C Team today to unlock the full potential of your business.
---
---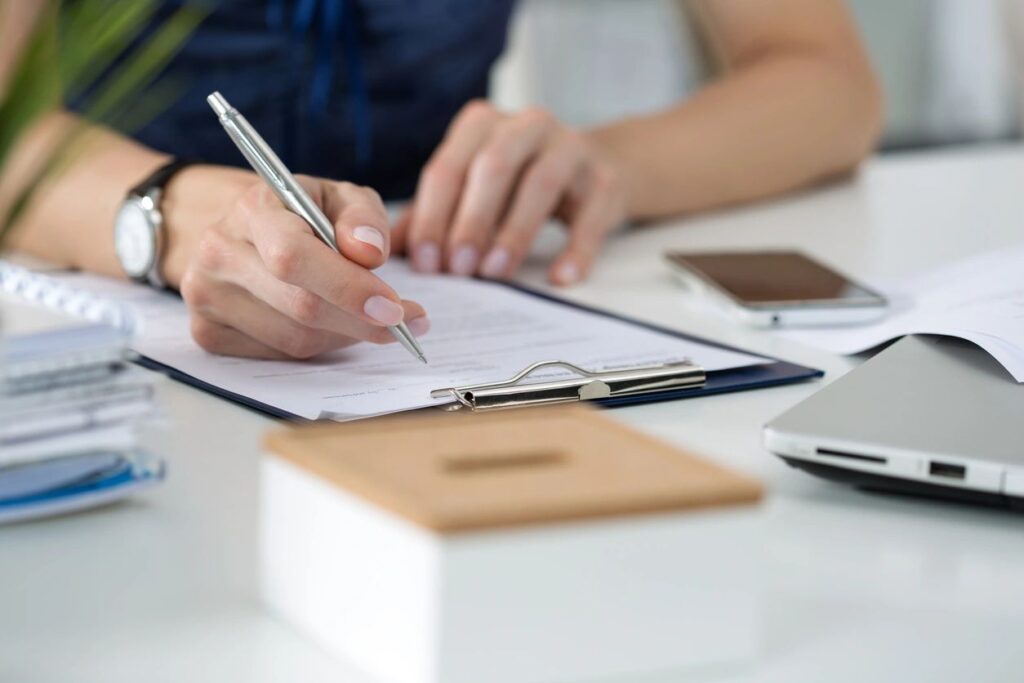 Learn more about our Q.A.C Analyst program here
---
---
Please fill out the form below to be contacted.